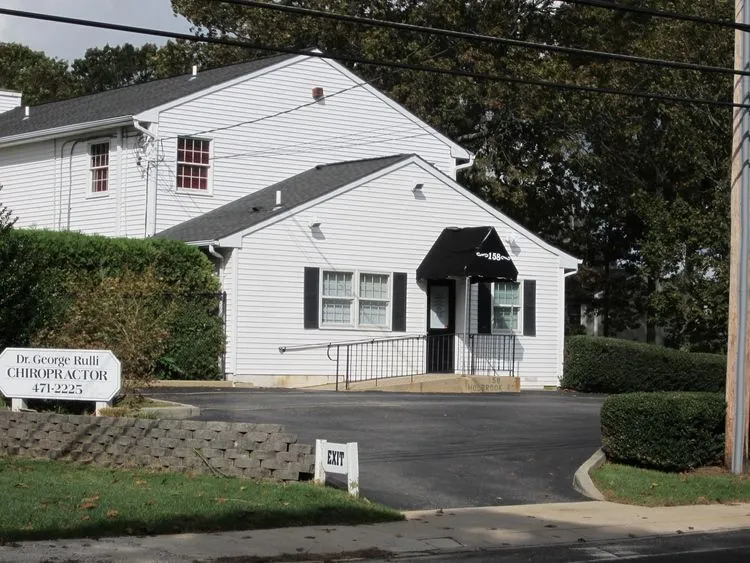 A Beautiful Chiropractic Office For All Your Wellness Needs
Facility
I am proud to provide the most up to date facility for the highest quality chiropractic care available; including military grade encrypted electronic health records along with patient self check-in kiosks. It is one of my top priorities to protect the well-being and privacy of my valued patients. I am confident that you will feel right at home in my office, as I welcome all patients as if they were family.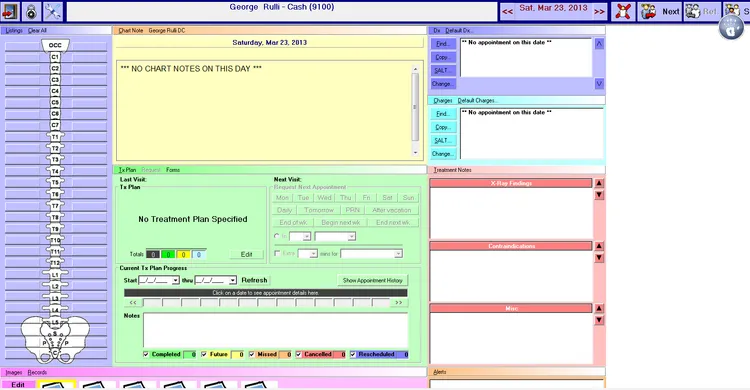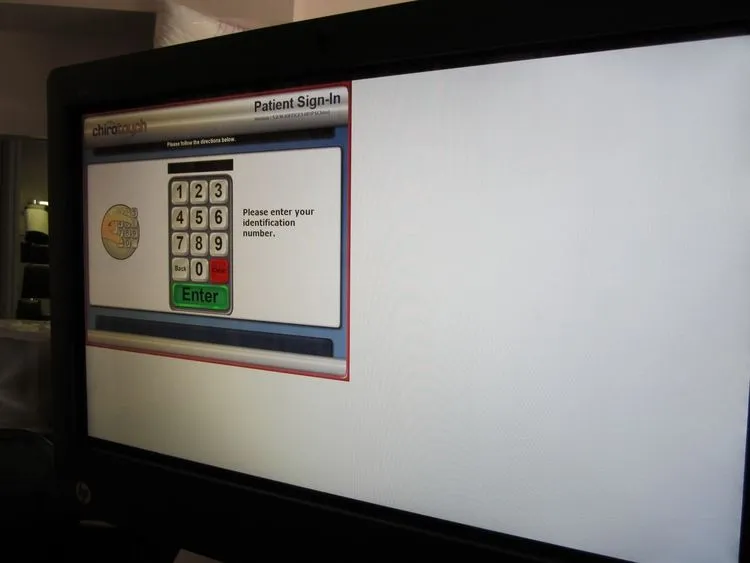 Appointments
If you would like to make an appointment, please contact my office by phone 631-471-2225 or email at [email protected]. At my office immediate appointments are available and welcomed, not only for new patients seeking help,but for all my patients in need.
Financial
My staff will submit all insurance forms for you to help recover the most from your benefits. Joanne, my office manager, for 25 years is extremely knowledgeable in this area. I am a participating provider in most insurance plans. I will do everything I can to help you afford the treatment you need and want. Forms of payment accepted by the office are check, cash, and most major credit cards. For those requiring multiple treatments we offer multiple treatment payment plans.
Cancellation
If you are unable to keep an appointment, I ask that you kindly provide us with at least 24 hours notice. I ask for this advance notice, so that we can offer this appointment to another patient.
I would like to take this opportunity to thank you for choosing my practice for your chiropractic care.